Why Do We Need To Test And Tag Appliances?
The question is often asked about why it is necessary to test and tag appliances.
The main driver for why appliances used in the workplace are test and tagged is because of what is contained in OH&S safety legislation. This imposes a duty of care upon business owners and workers to provide and maintain a safe workplace at all times.
As part of providing a safe workplace all electrical appliances must be checked on a regular basis to ensure they are electrically safe to use and the risk of electric shock is identified, controlled and/or removed.
Test and tagging to AS/NZS 3760 is recognised by most industries, industry bodies, safety regulators and unions as an effective means to achieve this. The methodology used to test and tag appliances is documented in the standard AS/NZS 3760.  This is a standard and must not be confused with legislation (law) because in its own right this standard does not create any mandate to test and tag appliances.
Some industries, such as the construction industry, have specific requirements around the retest intervals and the colour coding of the tags used. Refer to the industry code and AS/NZS 3012.
It important to be aware of any local requirements as the legislation(s), Codes of Practice, Industry Standards etc can vary between jurisdictions.  Some workplaces may also have their own specific requirements.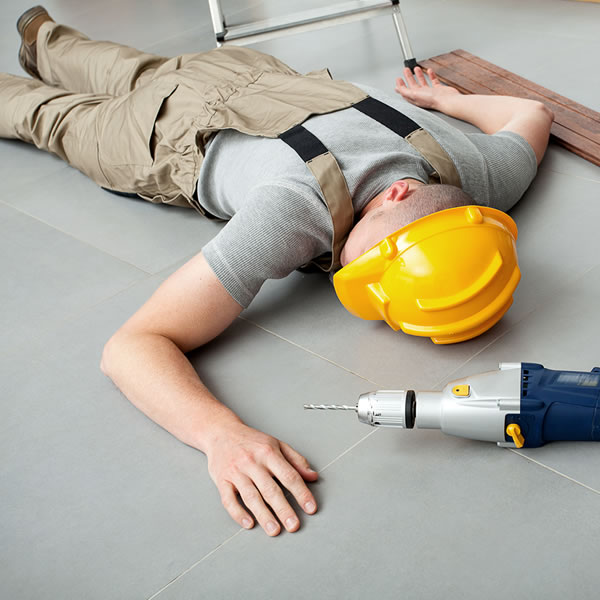 3 Options For Business Owners