About Our Team Of Field Service Technicians
Highly qualified, reliable, and committed to AS/NZS 3760 compliance, our field service technicians arrive in full uniform for easy identification, and are trained to provide excellent service with minimal disruption to your business routine.
In addition to being certified competent in test and tagging to AS/NZS 3760 compliance, every ACME technician:
Completes our three month training program before working solo
Exceeds the requirements of a "competent personA competent person is one who the responsible person ensures has the necessary practical and theoretical skills, acquired through training, qualification, experience or a combination of these, to correctly undertake the required tasks. Source: AS/NZS 3760 More" by participating in our ongoing training and skills development program
Works to a standard that will compliment, not undermine, your OH&S program
Is trained and certified in Electrotechnology Health and Safety Induction (UEENEE101E)
Has completed additional training for RCDRCD is an acronym for Residual Current Device.  They are also known as safety switches. RCDs are designed to protect people from electric shock. More/safety switch testing & three phase appliance testing
Can undertake minor repairs on-site for you
Is committed to our strict safe work practices & environmental policy
Has undergone a Victoria Police check
Is covered by public liability and workers compensation insurance
Our fast, reliable service is just what you need to keep your workplace safe and compliant.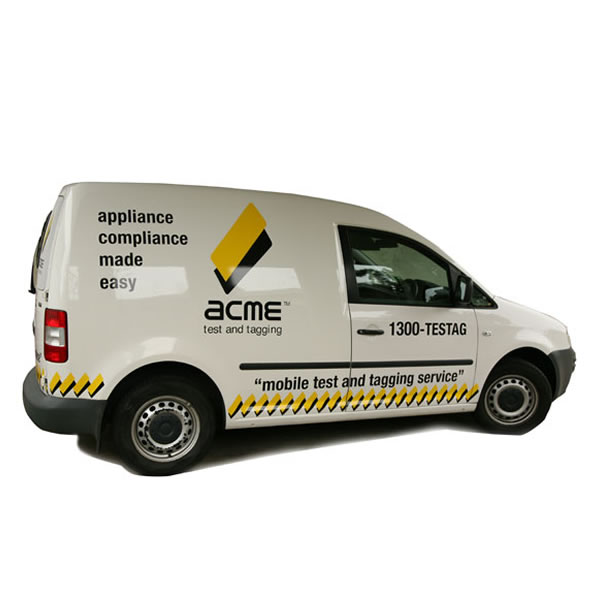 Whether you have a handful of appliances or a few thousand, one phone call and your problem will be solved.
Some of the workplaces we test and tag Melbourne