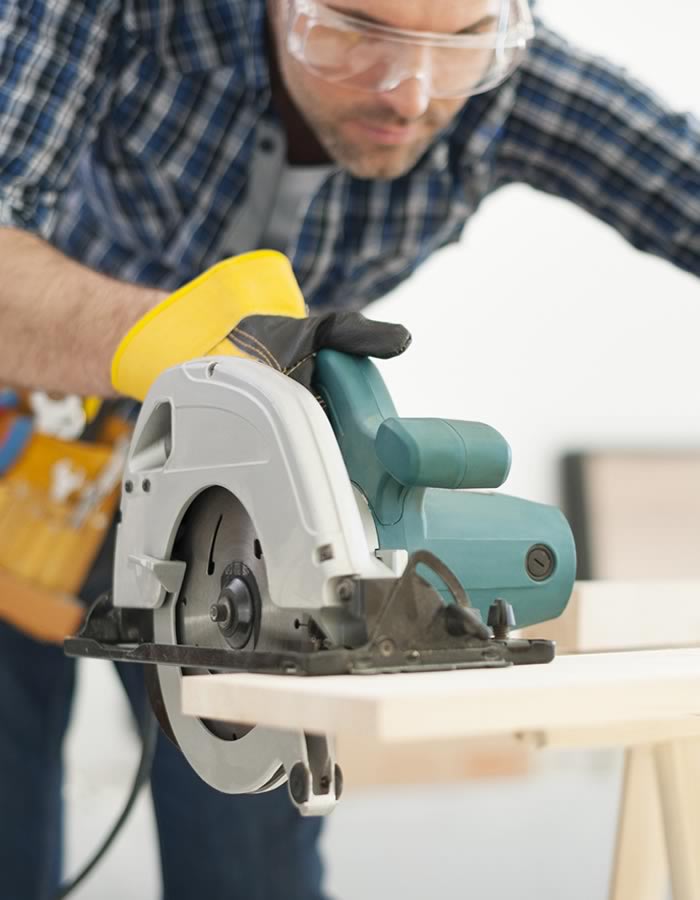 Trade Tool Test Tag Melbourne
Electrical appliances used on Victorian construction and demolition sites must be test and tagged at intervals no greater than every three months and a colour coded system for the tags must be followed.
The reason for the more frequent testing and tagging on these types of sites is because they are considered to be a hostile environment and therefore the appliances are typically subjected to greater wear and tear, leading to an increased risk of electric shock to the user and other workers.
The types of appliances includes;
Powertools
Extension leads
Portable Socket Outlet Devices (PSOAs)
Flood lights
Chargers
Site shed appliances

kettles, sandwich presses, mini-ovens, refrigerators etc
IT equipment - laptop chargers, computers etc

Cement mixers
and more
The broad rule of thumb "If you plug it in, it needs to be tagged" applies to construction and demolition sites.
Residual Current Devices (RCDs) found in PSOAs and some generators also need be checked.
Ask about our Trades Package that covers the test and tagging requirements for trades based businesses.
Click for more about construction site requirements.
CASE STUDY

Following a "near miss" electrical incident, a safety audit conducted by the domestic building company operating the site revealed their test and tag program was being implemented on an adhoc basis. Nearly all appliances used on site had no tags or out of date tags, resulting in non-compliance with the requirements for construction and demolition sites. This was exposing the business and the owners to potential breaches of the OHS obligations.

We developed a plan to ensure all electrical appliances used on site were test and tagged every three months.

All subsequent safety audits have since confirmed their test and tag program is being kept up to date and full compliance has been maintained since we implemented the program. A great result.

Some of the workplaces we test & tag in Melbourne